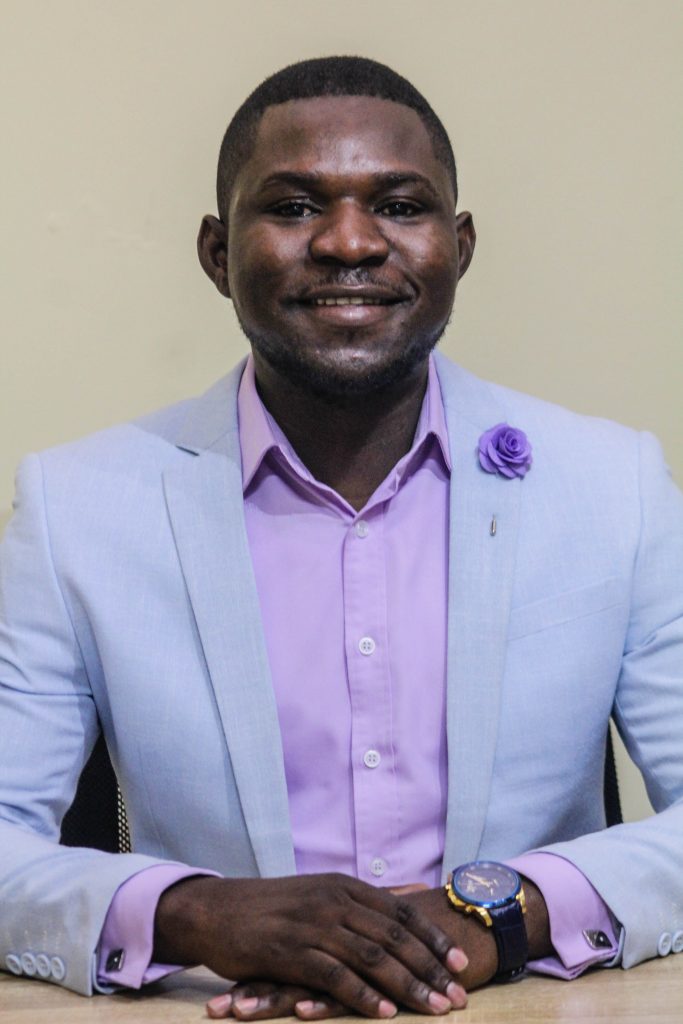 As Namibia continues to fight pandemics and other existing public health challenges, it is pertinent that attention be directed towards health education and adequate health facility staffing and overall community empowerment, which can only be achieved through supporting both personal and social development, by providing information, health education and enhancing life skills through effectively trained health care workers at all levels of healthcare delivery.
I-CARE HEALTH TRAINING INSTITUTE, a Namibian private health training institution was established in the year 2017, with the guidance of the Namibian Nursing Act no. 8 of 2004, to join hands with other stakeholders in addressing the aforementioned national requisite
Programmes offered are based on the demands and priorities of the health system and demographics of the cosmopolitan society in Namibia. The institute offers both basic and post-basic nursing/ healthcare programmes.
VISION, MISSION AND VALUES
The mission statement declares the Institute's purpose, while the vision expresses the Institute's direction. The values affirm our behaviour. Taken together, these provide a road map to our collective terminus.

Vision
To be an institute of excellence in health education by providing high standard health education and learning support to students to enable them to render quality health care service, making this an institution that is relevant and responsive to the health of the country.

Values
Identifying the value and dignity of every human being, we fulfill our mission through the expression of core values noted in our history, spelling out definitions to our present, and directing our future. Our core values recognize staff, students, colleagues, and the community we serve regardless of ethnic and/or cultural differences, spiritual beliefs, or lifestyle preferences. We pledge ourselves to the following core values and beliefs and commit ourselves to continually seek out means to express them in our approaches, amenities, and care.

Mission
Restoring the quality of health care service delivery in Namibia by deploying quality trained health care personnel into the health care sector, through constant provision of quality education and training reinforced by strong relationship between academic forum and clinical practice through academic merit, optimal governance coupled with active institutional and financial management.
QUALITY
We believe that positive patient outcomes can only be achieved through the competence of health care providers at all levels of care.
TRUST
Our training programmes are delivered, conducted and appraised in a manner that endorses the trust placed in us by the stakeholders and community at large.
RESPECT
We respect the unique nature and needs of every leader staff and clients, recognizing their right to privacy, confidentiality and development choices.
PROFESSIONALISM
We strive to create an environment in which professionalism and caring are combined to promote humanity.
COLLABORATION
The I-Care Health Training Institute commits to working as a team at all times, where the contribution of each member is recognized and appreciated.
INNOVATION
We believe in continuous personal and professional improvements and growth of our trainees and of our institution at large and contribute with innovation.
I-CARE HEALTH TRAINING INSTITUTE
OUR DEAR LOVED SCHOOL WE PRAISE
BY YOU, WE SHALL BE GUIDED
BY YOUR KNOWLEDGE, PROSPER
AS WE EXCEL IN SERVING THOSE
ENTRUSTED IN OUR CARE
WITH LOVE, HONESTY AND TRUTH
THE LORD PROVIDES OUR STRENGTH AND,
PEACE AND UNITY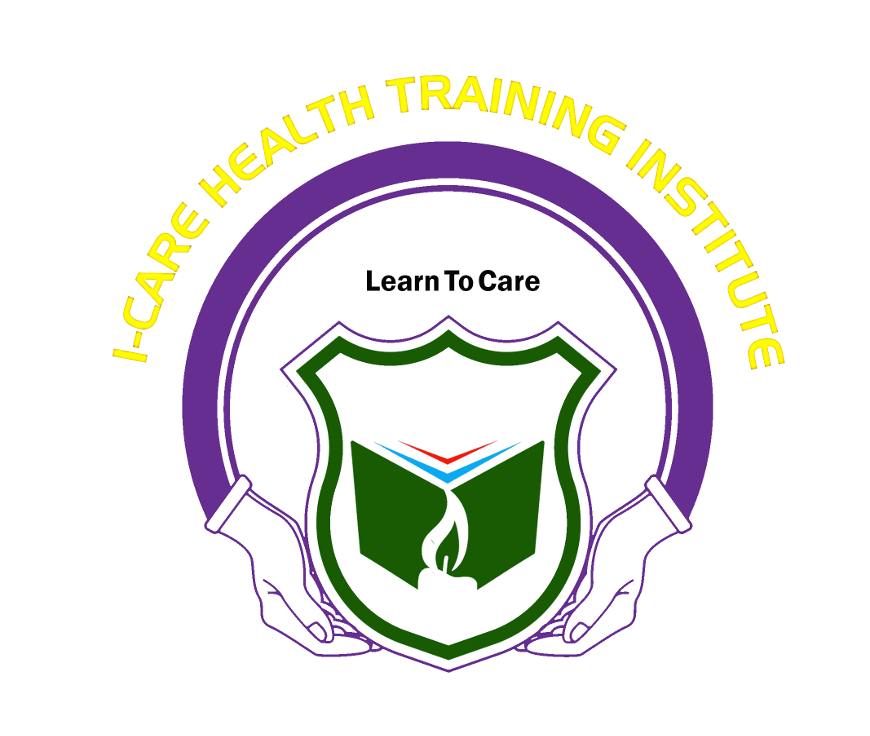 I-CARE HEALTH TRAINING INSTITUTE
OUR DEAR LOVED SCHOOL WE PRAISE
WE, HOLD UP HIGH THE BANNER OF
SACRIFICE IN HARD WORK
AS WE EXCEL IN SERVING THOSE
ENTRUSTED IN OUR CARE
WITH LOVE, HONESTY AND TRUTH
O'LORD PROVIDE OUR STRENGTH, FOR
JESUS STAYS WITH US!