I-Care Health Training Institute
accredited by the NQA and the HPCNA
About us
The I-Care Health Training Institute was established in Namibia in 2017 with the guidance of the Namibian Nursing Act no. 8 of 2004, to join hands with other stakeholders in addressing the aforementioned national requisite.

The institution is accredited by the NQA and the HPCNA and currently has 3 study programmes which are offered at the campuses in Ondangwa, Swakopmund, Karas and Windhoek.
frequently asked questions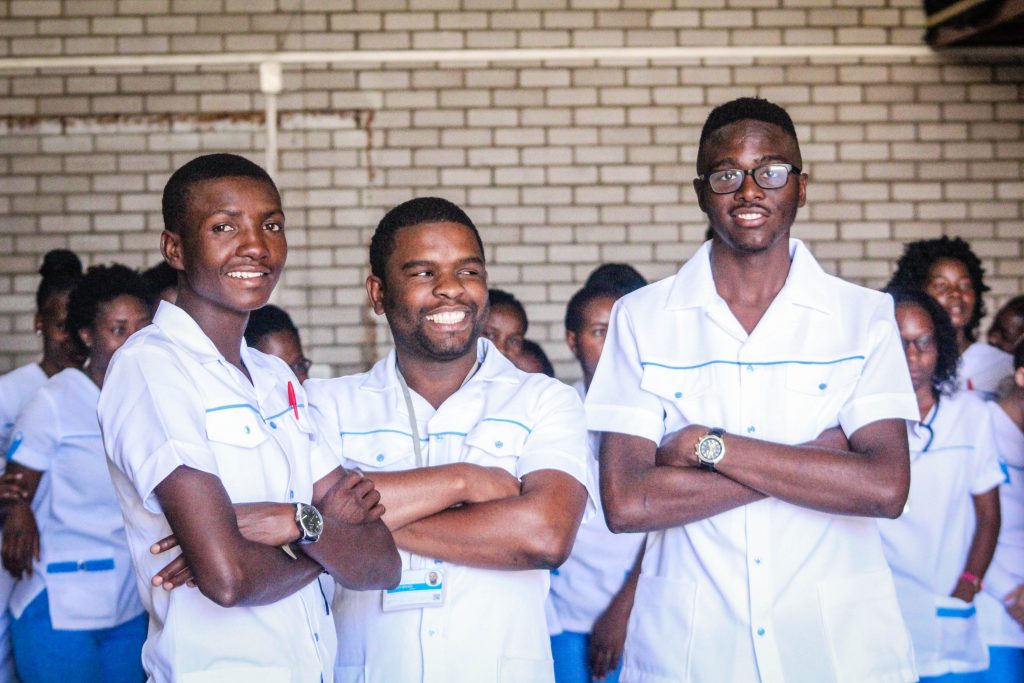 Public relations and updates
the latest news from I-Care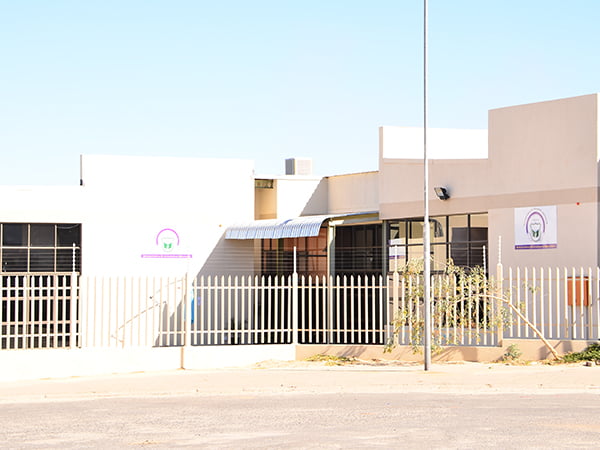 Public Relations
We are thrilled to share some exciting news with our community! In our ongoing commitment to enhance the governance and leadership of I-Care Health Training Institute, we've made significant changes to our Governing Board.
Read More »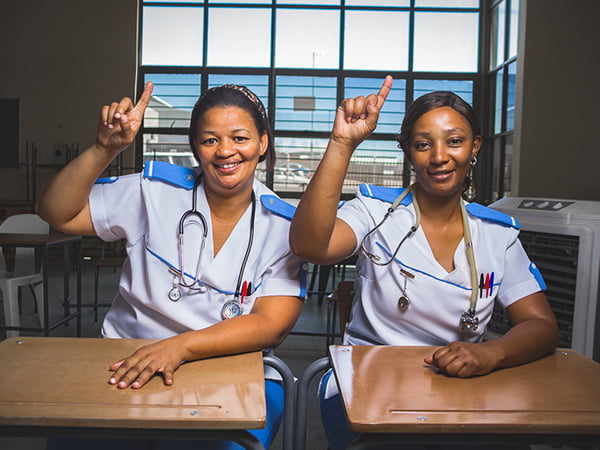 Public Relations
Announcement of the Memorandum of Understanding (MOU) on Articulation and
Cross-Crediting Arrangements
Entered By and Between I-Care Health Training Institute and PMT Health Care
Institution
Read More »